Our Services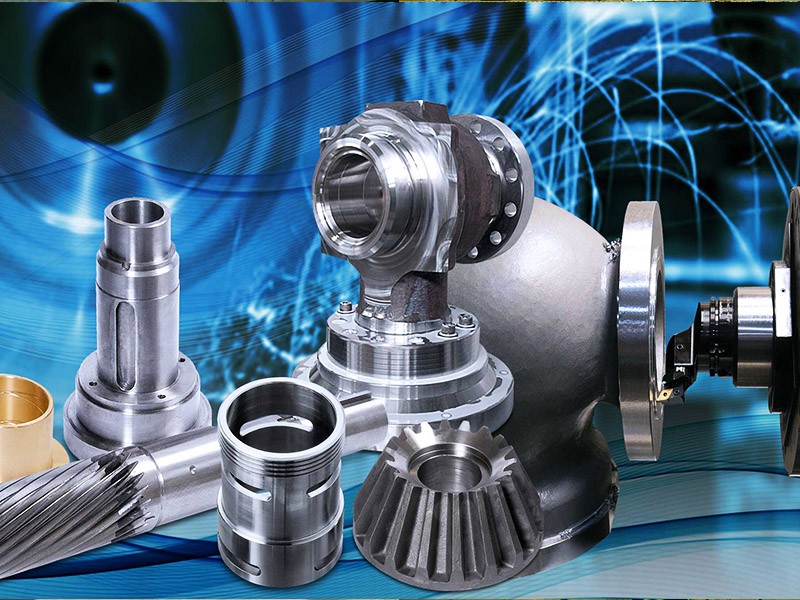 Ebeid engineering Co is specialized in fabricate, renew and maintenance of all kind of equipment used in the offshore land drilling rigs. we are producing and renewing according to the API and ABS standards with certificayes required for all work.
Repairing of the crankshaft of the mud pu5mps
Among the motion engine parts, the most complicated and expensive wear part is the crankshafts.
When the crankshaft out of usable wear limits (crank, escape of hardness and journals undersize), it must be replaced which makes engine reconditioning no more convenient.The solution is given by the latest modern technologies on hard – metals by submerged are welding process which is composed of wire and flux working in low temperature.
Maintenance for petroleum onshore and off-shore drillings
Ebeid engineering is producing mechanical spare parts for on-shore and off-shore drilling rigs up to the standrds required from the API and ABS.
some of our producing of spare parts as, deep well pump parts – pad eyes – crain cabinets – liner (PZ) – Gears and sprockets.
concerning the maintenance of the on-shore and off-shore drilling rigs as hydromatic breaks – shale shaker – swivels – rotary tables – traveling block – stabbing board – draw work – crankshaft and mud pump.